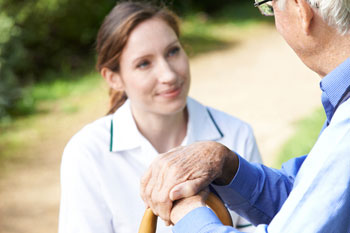 Social workers have claimed they cannot do their jobs properly because of years of funding cuts.
In a survey by the Unison, they say repeated cuts have created a crisis in the sector.
It found eight out of ten said they were forced to work unpaid overtime just to keep their services going and less than one in five said their workload was manageable.
The union says the survey of more than 1,000 social workers shows the 'devastating' effects of the Government's cost-cutting which means key community services are now 'barely effective'.
Ministers must act to put more money into local government before it's too late, the union says.
Unison general secretary, Dave Prentis, said: 'There is a crisis in social work after almost a decade of cuts to local government.
'Ministers must act before the system and the people it cares for are damaged beyond repair.'