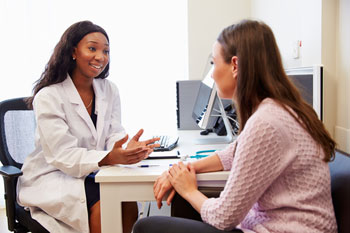 A lack of available data and solid data infrastructure is preventing social prescribing from reaching its full potential, a report has warned.
The study, by Frontier Economics for the Open Data Institute (ODI), reveals more effective social prescribing could free up to eight million GP appointments every year.
It also found it could improve health, redirect demand for NHS services and improve community cohesion if it reached its full potential.
However, the study found data infrastructure is the 'weak link' in the social prescription model.
Louise Burke, ODI Managing Director, said: 'This new report shows that social prescribing can unlock health and societal benefits more efficiently if certain enablers are in place. One such enabler is the need for data infrastructure, by which we mean the standards and stewardship to enable collection and sharing of appropriate information.
'If GP appointments can be reduced in the way that the report indicates then this is a clear case of how efficient collation and sharing of data can have sizeable benefits for the NHS.'