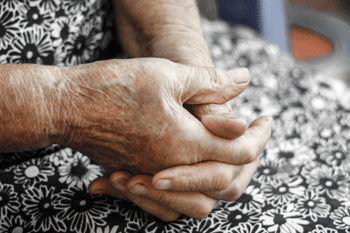 Adult social care directors have welcomed the announcement that long-awaited government consultation paper for the sector will be published next summer.
The paper will set out plans for how government proposes to improve care and support for older people and tackle the challenge of an ageing population.
Margaret Willcox, president of the Association of Directors of Adult Social Services, said the green paper would present a 'once in a lifetime opportunity to reform adult social care for everyone who needs it'.
She also welcomed the Government's decision to review issues surrounding social care for working-age adults.
Ms Willcox said: 'We are pleased that Government has committed to publishing the long-awaited green paper on social care next summer, that it will be subject to public consultation, and that independent experts and sector stakeholders will be involved in helping to develop it for the benefit of older and disabled people.
'Adult social care helps improve people's health and wellbeing, as well as their independence, choice and control so they can lead as fulfilling lives as possible.'
She added: 'We are also encouraged that the Government will undertake a parallel programme of work focusing on issues for working-age adults, as financial pressures due to the increasing care needs of younger adults with disabilities or mental health problems are now greater than those due to supporting older people, which our Budget survey highlighted this year.'