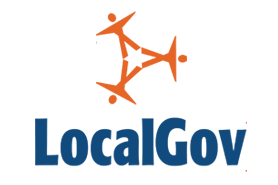 I hope my non-London readers will indulge me if I mention two recent events in the capital – they have a wide relevance to the future of local democracy.
Every year,
London Councils
, the umbrella organisation for London's 32 boroughs, holds a summit for all councillors in London. This year, its members decided to hold a session for people interested in becoming a councillor as part of their 'Be a councillor campaign'.
Over the last few months, we have also seen a London Festival of Architecture, which featured hundreds of events in an impressive array of formats, including exhibitions, debates, films, guided walks and lectures from a range of experts.
All these were arranged to bring the subjects of architecture and design alive, and underline their importance to the everyday lives of a range of citizens.
Now, if just one event at the London summit aimed at encouraging people to become councillors can play to packed houses, just imagine what an entire festival of democracy could do for London, or any of our major conurbations.
We have a proud history in this county of democracy and one – just as with architecture and design – which we should be more confident of promoting.
The new White Paper has suggested local councils should have a duty to promote local democracy. Why can't a group of councils in this instance take the Government at its word, and put forward an imaginative scheme for a local festival of democracy.
They could work with a whole range of local and national organisations to explain how democracy works and the options available to influence decisions that impact on all our lives. We could even encourage political parties to come out of the shadows and explain more clearly how they chose their candidates for public office.
If we want more people to understand the importance and relevance of local politics, we have to be more imaginative in how we promote it.