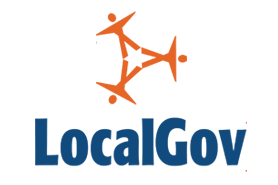 Congratulations to all those new councillors elected last week – and commiserations to those who fell foul of the mood for revenge on your national parties. Vibrant local democracy needs its new recruits, and it's a great opportunity to represent your local community.
No doubt you will receive lots of advice in the next few weeks, and as someone previously involved in providing member development for new members, I hope some of it is useful.
Perhaps one issue which may be less obvious is the amount of actual support you can expect in your role as elected councillors. While there are some notable exceptions, far too often, the response from most councils is 'congratulations councillor and now you're on your own'.
Yet, we expect a lot from our councillors – case worker, community advocate and immediate specialist in a whole range of areas. For most of the local population, they are the most visible form of local governance – have you ever tried to contact a board member of a health trust?
The issue of effective support is critical for all councillors, but it is vital for those trying to juggle competing claims of work and family.
There is at least one local authority which understands this.
Westminster City Council
provides its cabinet members with policy advisers and high-quality administrative support. It means they can combine employment with a hands-on approach to civic issues.
No-one doubts the importance of realistic member allowances but for some councillors, it is the level of member support which will determine whether they can advance as a councillor and retain their employment and family responsibilities.
We have a new White Paper due in the summer – Unlocking the talent of our communities – let's hope it can address the practical issues of how busy people can become, and advance, as councillors.