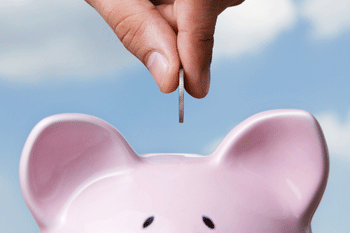 Six councils are deep in negotiations with the Government in a bid to claw them out of their financial difficulties in the run up to next week's settlement, The MJ understands.
The Ministry of Housing, Communities and Local Government (MHCLG) is in talks and is expected to allow the struggling authorities to use capital cash to prop up their budgets.
Earlier this week, local government secretary Robert Jenrick paved the way for a capitalisation dispensation for Croydon LBC after a November review claimed there was 'no credible alternative' to rescue the borough's failing finances.
For more on this story, visit The MJ (£).