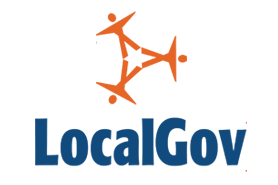 Inspectors have told Selby DC to apologise and pay a local couple over £2,000 after objections to a planning application were ignored.
An investigation by the Local Government Ombudsman (LGO) found Selby failed to take into consideration the objections of the couple when their neighbour applied to add a single storey property extension, an action which would have 'drastically' reduced light in their dining room.
Selby used their delegated powers to approve the planning application, and the couple sought the advice of a specialist planning consultant.
Examining into the decision, the LGO said: 'The council could offer no evidence that it had considered the effect the extension would have on the couple's kitchen diner, or that officers had considered their objection letter.'
Late on in the investigation, officers at Selby confirmed the extension could have been completed using permitted development rights.
If this permitted development issue had been addressed sooner, inspectors concluded that the couple could have avoided the time and expense of pursuing their complaint and meeting with a planning consultant.
The LGO recommended that Selby apologise to the couple and pay them £1,896 to recover the cost of the planning consultant's fees, alongside a further £250 for their time spent bringing their complaint to the LGO.
Selby DC did not wish to comment at this time.