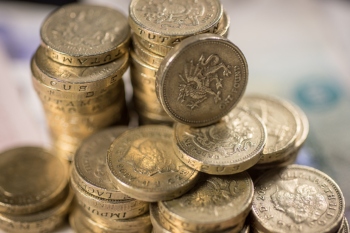 Councils in Scotland need more than an extra £1bn a year just to survive, a new briefing has warned.
In its Budget Lobbying Campaign, COSLA called for urgent action to reverse the real terms cuts to councils' budgets in recent years.
It said that in 2021/22, the revenue settlement for local government was just over £11bn. However, its analysis reveals that to survive councils need £12.07bn. It argued that to thrive, councils should receive a settlement of £12.66bn.
Cllr Gail Macgregor, COSLA's resources spokesperson, said: 'Local government has been the poor relation of recent Budgets and our local knowledge and links need to be used fully before we are past the point of no return. Our communities are starting to show the neglect of an under-funded local government.
'Quite simply, what we need from this Budget is proper funding to provide the everyday services our communities need and deserve.'
On capital funding, COSLA said local government is set to receive £628m in 22/23, which is £11m more than last year. However, it said this a real term cut of 6% since 2013/14 and increases have largely been ringfenced for the expansion of early learning and childcare.