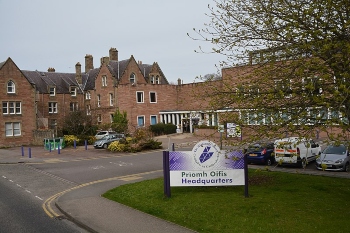 Scottish local authorities have called for the costs of COVID-19 to be met by the Government north of the border.
The Convention of Scottish Local Authorities warned of further cuts to services, reductions in spending, increases in the inequalities exposed by the pandemic and a much slower recovery without more cash.
Independent leader of Highland Council, Cllr Margaret Davidson, this week wrote to Scotland's cabinet secretary for finance, Kate Forbes, to ask for 'fair funding for 2021/22 that respects our communities'.
She said: 'While there has been a large increase in government funding this has been ring-fenced and local authorities have experienced a reduction in core funding, which is the money that keeps our waste collections going, our potholes filled and our vulnerable children and older people safe.
'At the same time, actual costs and need have grown.
'That is where the squeeze is showing in Highland.'