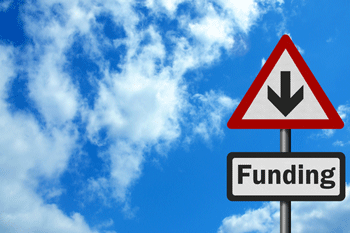 Scottish local government leaders warn they have 'no room left to manoeuvre' as new figures reveal the extent of cuts to council budgets.
A new report from the Scottish Parliament Information Service (SPICE) has found real-terms total funding for local authorities dropped by 7% between 2013/14 and 2017/18.
The report also calculated local funding per head during this same period and found cuts were unevenly distributed across the sector.
Eilean Siar (the Western Isles) saw their funding reduced by £504 per head between 2013-14 and 2018-19, while Orkney had the smallest change to funding per head at -£6.
Argyll and Bute had the largest cuts for a mainland authority at £288 per head. North Ayrshire has seen the most minimal change to its funding per head, with a £36 decrease.
However, it should be noted these figures represent both changes to population and changes to funding so, according to SPICE, 'should not be attributed solely to one or the other.'
A spokesperson for the Convention of Scottish Local Authorities (COSLA) said: 'There is no doubt that Councils have suffered the brunt of cuts in recent years and the simple truth is that Scotland's councils have no room left to manoeuvre in terms of budgets.'