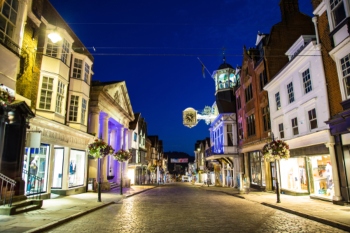 Heading into the new year it would be easy to underestimate the serious longer term social and economic impacts the coronavirus pandemic will continue to have on our communities and the economy in some obvious but also, as yet, unknown ways.
In Surrey, as part of our place-based leadership, we are using extensive research, data, analysis and insight to better understand these impacts and to inform and guide our interventions and activity in the coming months and years. We are creating, sharing and growing a rich and detailed view of our residents, communities, localities and economy, in order to better serve and support them.
As elsewhere, the pandemic is having significant impacts on Surrey residents, businesses and the economy and we wanted to better understand and forecast these impacts in order to ensure the best possible response, help and interventions going forward.