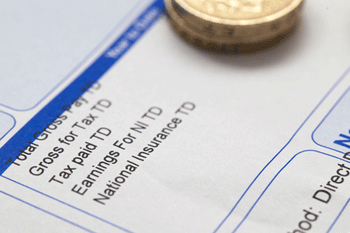 Salford City Council has announced it will start paying 'well above' the National Living Wage (NLW) to its care workers.
The pay for care staff in Salford will rise to £8.30 an hour which will bring 300 workers up to more than £17,200 per year.
City Mayor Paul Dennett said the measure would cost around £725,000 over the next two years but that care workers were 'worth every single penny.'
'Care workers do one of the most important jobs in society and it is only right that they should receive decent pay for it,' he said.
'This move could see care workers in Salford earning a minimum of £17,000 per year which will mean a significant boost to individual pay packets and give people extra money to spend in our local economy.
'It will also help with the challenge of recruiting and retaining good staff to care for our most vulnerable people.'
The money will come from a three year, national Government grant to help adult social care cope with unprecedented demand, recruitment and retention of staff.
Cllr Tracy Kelly, lead member for adult services, health and wellbeing said: 'Care workers are tremendously under-valued, and have borne the brunt of austerity at the hands of the current Government.
'The "grant" money we received should never have been taken out of the system in the first place. Hopefully this pay rise will play a small part in mitigating the stress on our staff.'
Public sector union Unison branch secretary Steve North said: 'This is a step in the right direction and very welcome.
'Unison has been lobbying local authorities and the NHS to raise employment standards across social care through our Care Workers for Change campaign.
'Good wages and decent terms and conditions are not just good for workers, but because they mean better training and less turnover of staff, they are also good for the vulnerable people they look after.'
Unison today published the results of a survey which found more than a third (34%) of mental health workers are thinking about leaving their jobs in mental health, and 14% are actively planning on doing so.
The main reasons cited were they had not had a decent pay rise for seven years (44%), the impact of their work on their own mental health and well-being (38%), and the poor state of the mental health sector (37%).