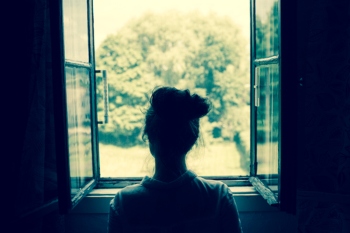 The number of new coronavirus cases in rural areas has begun to catch up with England's urban hotspots, the County Councils Network (CCN) has warned.
Figures show that the number of new cases in rural counties has quadrupled in the past three weeks, with those areas seeing the largest increase in the past week.
At the same time, the number of positive cases in London has fallen by 5% compared to the previous week.
County council leaders warn that their communities face major challenges in the coming weeks, with large parts of their areas remote and rural.
Cllr David Williams, chairman of the CCN, said: 'County authorities, alongside healthcare providers and local volunteer armies, are ensuring they are as prepared as possible to stop the spread of the virus. However, while London and other urban areas have a disproportionate number of cases, positive tests have risen sharply in counties and rural areas over the past week, overtaking other parts of the country.
'Councils and their partners are well prepared and have extensive plans in place to work with all local agencies to respond locally. However, these latest figures show residents must continue to observe social distancing guidance as we head towards the peak of the epidemic and prevent services becoming overwhelmed.'