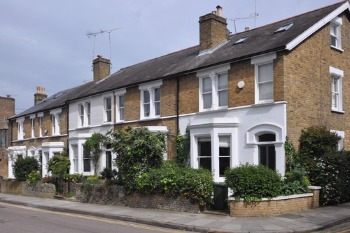 A new national database which will enable councils to share information about rogue landlords went live today as part of an effort to crackdown on illegal practices in the private rented sector.
The database became available for use as the Government also announced new banning orders for landlords guilty of housing offences.
Landlords convicted of a range of housing, immigration and other criminal offences will be added to the database so that local authorities will be able to assess their track records easily.
This will enable councils to crackdown on poor and unfair practices in the private rented sector such as overcrowded, squalid or dangerous accommodation, and to help target their enforcement action.
Under the new banning orders, rogue landlords will be prevented from leasing accommodation for a period of time, ranging from 12 months to life.
Landlords that ignore a banning order will face criminal sanctions including up to six months imprisonment and an unlimited fine.
'I am committed to making sure people who are renting are living in safe and good quality properties,' said the minister for housing and homelessness Heather Wheeler.
'That's why we're cracking down on the small minority of landlords that are renting out unsafe and substandard accommodation.
'Landlords should be in no doubt that they must provide decent homes or face the consequences.'