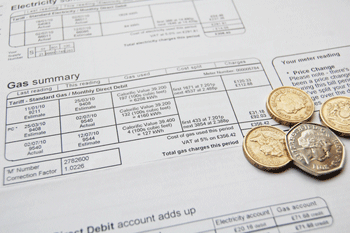 A new council-owned, not-for-profit electricity supply company has been switched on in Nottingham.
Robin Hood Energy, managed by an arms-length company set up by Nottingham City Council, promises to provide cheaper energy to customers and help tackle fuel poverty.
It? is a fully licensed national energy supplier with tariffs available to customers throughout the country including one only for the city's residents.
The council says customers who switch to the scheme could save on average up to £237 a year on their energy bills.
Cllr Alan Clark, Nottingham City Council's portfolio holder for Energy and Sustainability, said: 'We have decided to take the bold step of setting up Robin Hood Energy so that energy can be provided to customers across Nottingham and beyond at the lowest possible price, run not-for-profit but for people.'
Customers can check which tariffs are best for them by entering their postcode on a special website.