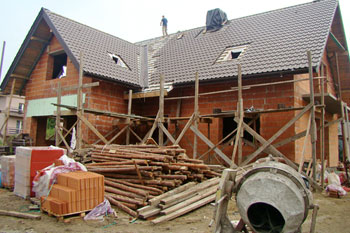 Councils have only been able to replace around one in three homes sold under right to buy, new figures have revealed today.
The figures show that during April to June 2018, 2,452 homes were sold in England under the scheme. However, only 837 homes were started or acquired in the same time period.
The Chartered Institute of Housing (CIH) said the figures show why the policy should be suspended. Its own analysis shows 150,000 social rented homes were lost over five years.
Head of policy at CIH, Melanie Rees, said: 'We support the principle of helping tenants move into home ownership but it cannot be at the expense of other people in need. We need to look at fairer ways to help tenants into home ownership, because this is clearly not the way to do it.
'We know that the government is consulting on ways to make it easier for councils to replace the homes they sell under right to buy, which is welcome – but we still believe ministers should suspend the scheme to stem the loss of social rented homes and look at more effective ways to help people access home ownership.'