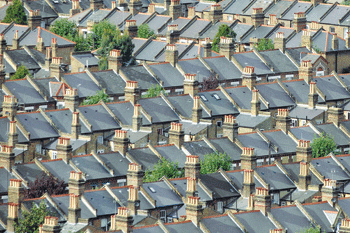 Social housing tenants should be given the option of using the value of their Right to Buy discount to purchase a different home, a free market think tank has argued.
A new report from the Adam Smith Institute says that while Right to Buy works for some social tenants, others live in expensive properties which they cannot afford to buy.
Almost 700,000 local authority owned homes are in areas where median house prices exceed £250,000, according to the report. Over 200,000 of these are in areas where median house prices exceed £500,000.
The think tank says Right to Buy should be made more 'flexible' so that social tenants can use the discount to purchase a house in a more affordable area.
The tenant's previous home would then be sold, funding the discount and raising additional revenue.
A conservative estimate of the impact would see 21,000 tenants take advantage of the scheme with £2bn of discounts on £9bn of stock and net receipts of £7bn.
The report says that housing stock would then be better matched to people's circumstances and there would be a 'cooling effect' on overheated local markets.