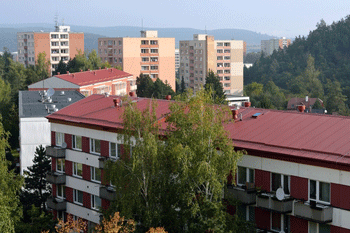 A council housing chief has condemned the Government's Right to Buy scheme as a 'financial straitjacket' for residents.
Harrow LBC's portfolio holder for housing, Cllr Glen Hearnden, said it was 'utterly ludicrous' that the authority was paying nearly £500,000 a year renting 35 properties sold under the scheme.
Cllr Hearnden said: 'It really does not make sense to pay huge amounts of money to private landlords for houses we used to own.
'We lose twice with the Government scheme – we lose the property from our stock and then we pay to rent it back.
'It all adds up to our residents suffering.
'It feels like we are fighting the fires caused by an overheating housing market while the Government is stood on our hose pipe.'
The discount cap for Right to Buy was increased by the government last week to £77,000 outside of London.