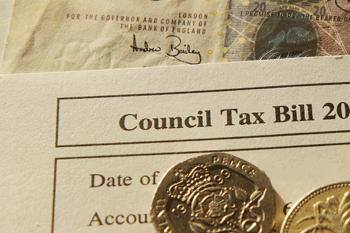 A review into how local council tax support schemes are bring delivered is to be conducted by MP and former council leader, Eric Ollerenshaw.
Mr Ollerenshaw will collect evidence on how councils have designing their own local schemes over the past two years and what impact this has had on people receiving support.
The review also hopes to share best practice and decide if council tax support should form part of Universal Credit payments in the future.
Local government minister Marcus Jones said: 'As we continue our efforts to cut the deficit, we're determined that support is available for those who need it most and councils, with their expert knowledge of their communities' needs, are best placed to do this.
'That's why we put power in the hands of local authorities to offer Local Council Tax Support to people in their area – this independent review is about understanding how this has been implemented over the past two years, and how areas could learn from each other.
Mr Ollerenshaw is calling on local authorities to submit evidence to the review team by emailing lctsreview@communities.gsi.gov.uk by 12 January.