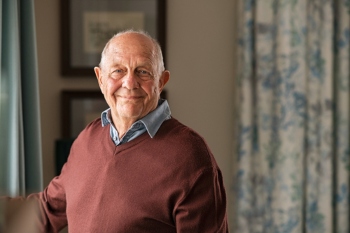 A review to assess the level of unmet need for housing-with-care for older people in the UK has been launched.
The Associated Retirement Communities Operators (ARCO) has commissioned the review to identify the scale of provision needed from now until 2038.
Figures suggest that between 200,000 and 1,500,000 new units will be needed to meet demand.
The review, which will be lead by Professor Les Mayhew and the International Longevity Centre, will devise a model to find out the exact extent of the shortfall.
Professor Les Mayhew said: 'We know that there are hundreds of thousands – possibly millions of older people across the UK who would like, a some point in their lives, to be able to access housing-with-care – but so far no one has undertaken a thorough analysis of just how many older people there might be in this category.
'The Government is right to be prioritising this sector but policy can only be developed effectively based on research.'
Estimates show that by 2038, there will be an additional 5.5 million over 65s in the UK and almost three million additional over 75s.