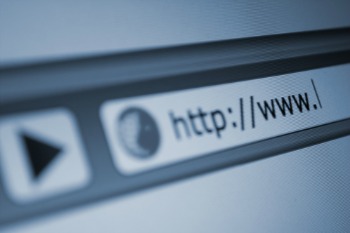 An investigation has been launched after the personal details of around 1,400 carers, foster carers and disabled people were published online.
The spreadsheet was uploaded by West Sussex County Council as part of its publication of expenditure data.
A statement from the council said: 'As soon as the problem was reported to us, we removed the spreadsheet from the website in under 29 hours.
'Although the spreadsheet contained transaction numbers and payment amounts, the only personal details recorded were names. We would like to reassure residents that the spreadsheet did not contain any sensitive personal data which would put individuals at risk in the event that identification through data matching with alternative sources was carried out.
'We accept that persons seeking to identify individuals could do so in some cases by making additional checks through other data sources. It is for that reason we removed the data.'