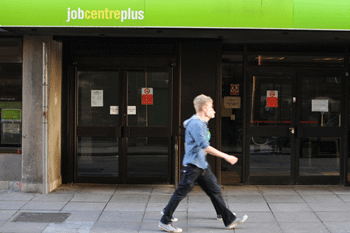 New research has revealed that 524 areas in the UK are not well connected to jobs or housing.
According to the research from the Joseph Rowntree Foundation (JRF), poorer areas do not always benefit from economic growth in their regions.
It has called for a reconnection between economic growth policies and poverty strategies to address the issue.
Overcoming Deprivation and Disconnection in UK Cities, warns not all deprived areas are the same. It also identifies a 'job proximity paradox' where areas often have large numbers of jobs close to deprived areas with high levels of unemployment.
It says: 'Overcoming deprivation and disconnection at the neighbourhood level is not an easy task. It requires coordination, long-term attention and investment. But it also requires an approach that is sensitive to local conditions.'