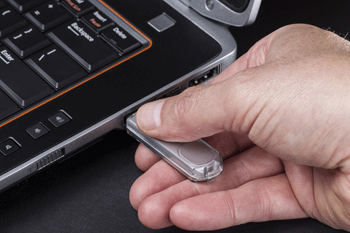 More than half of all local authorities (55%) have suffered from a data breach in the past two years, with just one council reporting 213 breaches, new figures have revealed.
A freedom of information request, conducted by Six Degrees Group (6DG), also found that 60% of local authorities do not know how much sensitive data they hold or where it is kept.
The research showed that 66% of local authorities are unaware of how data should be managed in relation to new security classification guidelines, with 61% saying they do not know if their data is stored internally or externally.
Campbell Williams, group strategy and marketing director at 6DG, said: 'This insight reveals a huge gap in approach within local authorities across the UK, with a worrying majority lagging in their understanding of the actual position they are in regarding data security, let alone bringing protection up to standard.
'We see less than half of them classify their data to an officially recognised standard and have regular audits in place to protect their data; this small percentage appears to be in a reasonable position as they aren't suffering breaches. The rest are struggling – breaches are commonplace - and what is equally as worrying is the serious lack of insight they have into their own situation.
'These authorities need to act very quickly or more sensitive public data will be lost to potentially criminal sources.'