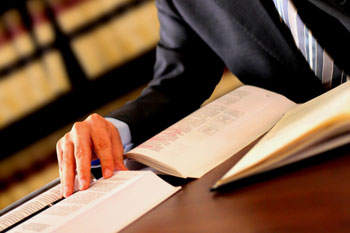 More than half of councils in England and Wales have no housing legal aid providers in their area, research has revealed.
The Law Society warns of a 'legal aid deserts' across the country after its analysis found 184 local authorities have no publicly funded legal advice for housing.
The research shows that the whole county of Suffolk has no housing legal aid, while some counties such as Cornwall only have one provider.
President of the Law Society, Christina Blacklaws, said: 'People facing homelessness or trying to challenge a rogue landlord increasingly can't get the expert legal advice they desperately need'
'More than 21 million people live in a local authority without a single housing legal aid service, leaving pensioners, families with young children, people with disabilities or on low incomes struggling to access the legal advice they are entitled to when they are at their most vulnerable.'