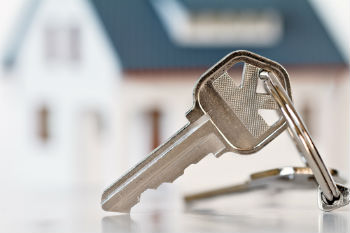 Selective licensing schemes are helping to tackle dangerous properties but they could be more effective if the Government introduced some simple measures.
The Chartered Institute of Housing (CIH) and the Chartered Institute of Environmental Health (CIEH) have analysed 20 schemes run by councils across England.
The report found that while it may be several years before tenants start to see results of the schemes, many are delivering significant benefits. They have identified high numbers of serious hazards and defects to be addressed, and some landlords are more willing to undertake work once licensing schemes had been set up in their areas.
However, it said the Government could make it even more effective by reviewing the way councils get approval for new schemes and giving councils more flexibility to set licence conditions for their area.
One of the authors, CIEH policy manager, Tamara Sandoul said: 'Our analysis found that selective licensing schemes were effective at raising housing standards and removing hundreds of dangerous defects from privately rented homes. Tenants in licensed areas do not have to make a complaint in order to get a housing inspection from the council. This leads to many more defects being found and dealt with.
'Our research also shows that licensing schemes like these appear to be incentivising landlords to carry out repairs quickly instead of waiting for the local authority to take formal action.
'We believe that some simple changes to the way these schemes work as well as national registration of all landlords could help to make this tool for local authorities even more effective and widely used.'