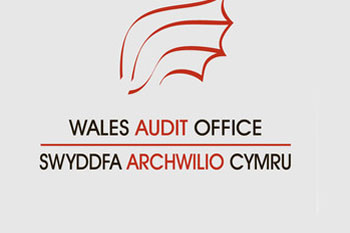 Community safety in Wales is being undermined by new responsibilities and working arrangements, according to a new report.
The study by the auditor general, Community Safety in Wales, looked at how effectively the Assembly government, police and crime commissioners and local authorities were working on community safety.
Its key findings included inconsistent leadership, disjointed national and local planning, Welsh government funding cuts and issues with measuring public body success generally on community safety.
It also included a Wales audit office public survey, which claimed limited engagement with citizens and communities by public bodies on the issue.
Seven recommendations were made as a result of the report with a core focus on improving strategic planing, partnerships, funding and engagement with citizens.
Auditor general for Wales, Huw Vaughan Thomas said: 'Our review provides a detailed analysis of current practices and highlights a range of weaknesses with the current arrangements.
'Given the importance citizens and communities place community safety, it is important that public bodies improve how they work together to keep us all safe and the recommendations I have made are focused on addressing the key challenges currently faced.'