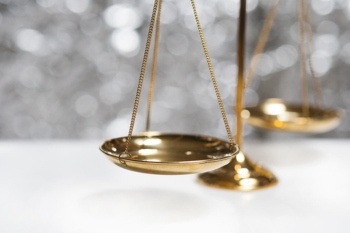 Councils must be at the heart of the Government's levelling up agenda, a new report has argued today.
The Local Government Information Unit (LGIU) has published a new report outlining the key principles that should underpin the forthcoming Levelling Up White Paper.
The principles argue the White Paper must provide clarity on what the Government means by levelling up, offer complete transparency on why policy and funding decisions are made, and set out clear objectives and timescales.
On the level also says levelling up must go hand in hand with a decentralisation of power to local and sub-national governments, it should reflect the priorities of and differences between local authorities, and must go beyond investing in hard infrastructure projects.
'Levelling up can only be achieved by working with councils rather than going around them,' warned Jonathan Carr-West, chief executive of LGIU.
'If levelling up is grounded in these core principles, it has the potential to offer real transformation. But it can only be effective if it is delivered in partnership with empowered and empowering councils. If we miss that opportunity, it risks being remembered as an empty political slogan.'