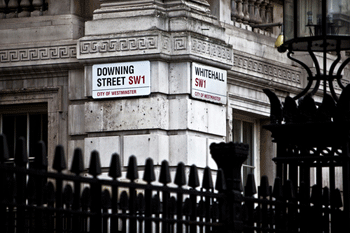 An independent commission should be set up by Government to ensure the timely and transparent devolution of power from Whitehall to cities, a think tank is urging.
In a new report published today, RSA and Core Cities said a new Independent City Devolution Commission (ICDC) would hold the government to account for the 'pace and degree' of devolution progress.
The think tank said the commission would also guide draft legislation, evaluate devolution bids from combined authorities and provide an assessment to see if areas are ready for the extra risk and responsibility that comes with evolution.
However, the report warned that no political party has so far considered how devolution deals will feature in the next spending review or committed to a review of local government finance.
RSA director of public services and communities, Charlotte Alldritt, said: 'It's important that whoever forms the next government considers the barriers still in place and the current limits of the political party's commitment to devolution.
'The creation of an Independent City Devolution Commission would help give both city regions and Whitehall a clear and transparent framework to worth with, so they're no longer kept in the dark about the path ahead.'