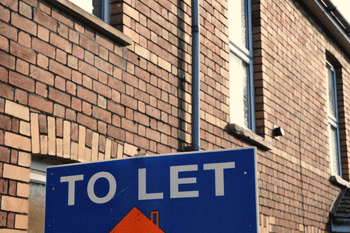 Rents in England's market towns and suburbs have risen 60% faster than average wages, new research has revealed.
Housing charity Shelter found private rents have risen by 16% since 2011, while the average wage has risen by only 10% in the same time period.
It discovered that the London Borough of Barking and Dagenham had the largest percentage difference between the amount rents and wages have increased at 40%.
The charity blamed this 'rentquake' on a failure to build enough affordable homes, and called on the Government to develop a new plan for social housing.
Greg Beales, campaign director at Shelter, said: 'With this surge in private renters the housing market has shifted massively and yet as a country we've failed to respond.
'This has resulted in consecutive governments focusing on better-off home owners whilst not doing enough for hard pressed renters. We need politicians of all parties to sit up and take notice of the rising numbers of renters, and ensure they're doing all they can to protect them.'