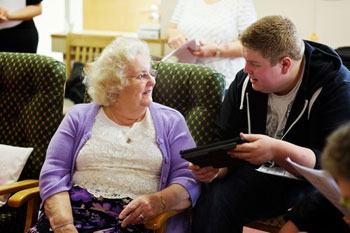 The Association for Public Service Excellence (APSE) and ITN Productions have launched a news and current affairs-style programme 'Redefining neighbourhoods: Beyond austerity,' exploring the current challenges local authorities face in providing infrastructures and services in a harsh funding climate.
The programme features key industry interviews and news-style reports along with sponsored editorial profiles.
BT's 'Digital transformation' report shows how BT plays a critical role in helping local authorities on the path to smooth digital transformation – a pathway that will deliver long-lasting benefits of cost-reduction, flexibility and improved services to the community.