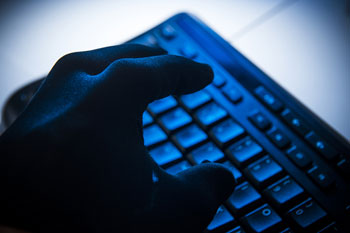 The Government has agreed to pay Redcar and Cleveland BC £3.7m in 'exceptional financial support' following last year's ransomware attack.
The grant will be used to cover recovery costs incurred in the past 12 months.
All of the council's online services were knocked out during the cyber-attack in February last year, requiring experts from the National Cyber Security Centre (NCSC) to be drafted in to help.
The total cost to Redcar and Cleveland amounted to £10.4m in impacts on council departments, reduced income, and repair or replacement of IT systems and equipment.
Conditions on the grant include an external assurance review being carried out within the next three months focusing on the council's financial position.
An independent assessment of the council's recovery work and current 'cyber resilience' will also be undertaken and reported back to the Government by the end of September.
Redcar and Cleveland's own assessment is that it had industry-standard defences in place at the time of the attack and has been working with the NCSC during the past year to strengthen its protection.