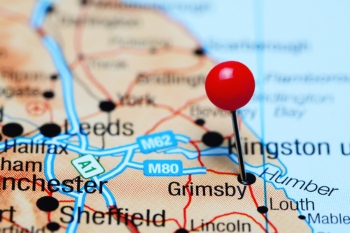 Local communities in areas won by the Conservatives from Labour in 2019 have continued to face decline despite the levelling up agenda, centre-right think tank finds.
The latest Social Fabric Index by Onward has shown that the social fabric of communities, measured by looking at relationships, economic value, physical infrastructure, and positive norms, is most frayed in the 'Red Wall'.
The index found that nine of the bottom 10 areas were in the 'Red Wall', including Grimsby, Doncaster, Hartlepool and Wakefield.
The index, which takes into account factors such as housing, income, crime and family as well as neighbourliness and access to facilities, also found that the social fabric of coastal places and city suburbs was also frayed.
The think tank noted that its findings were similar to those published in their first index in 2020.