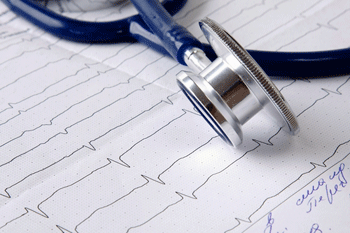 A radical devolution deal to 'reshape' health and social care in the capital has been unveiled today.
Chancellor George Osborne and health secretary Jeremy Hunt have launched five pilot projects covering prevention, asset management, and social care and health integration.
The health devolution agreement claims it will 'radically reshape' healthcare in the capital in line with the NHS Five Year Forward View. It also include a commitment to a 'continuing dialogue' to support further health and social care integration and devolution.
Mr Osborne said: 'Today's agreement is another crucial step in our devolution revolution and is the start of us handing over valuable healthcare power to local leaders in London.
Visit The MJ (£) for the full version of this story.