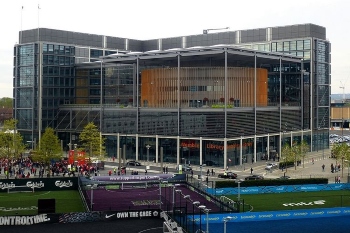 The UN has described the climate crisis as the 'biggest threat modern humans have ever faced' – but the scale of the challenge can sometimes feel so huge that some people feel powerless to do anything.
Having declared a climate emergency in 2019 and pledged to do everything in our power to reach zero carbon emissions by 2030, the council knew we needed to address the interlinked problems of climate change and some people's feeling of powerlessness by trying something new.
This is why we introduced resident-led decision-making on a major public grant to reduce carbon emissions.