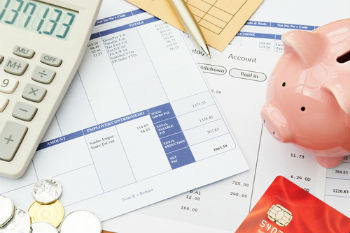 The 1% cap on public sector workers will cost the UK economy £16bn by 2020, new figures from GMB have revealed.
The analysis shows that the average public sector worker will be £3,300 worse off as their salaries will be kept below inflation.
GMB said a recent survey also showed that 75% of voters supported ending the cap, one of the proposals put forward in Labour's draft manifesto.
Rehana Azam, GMB national secretary for public services, said: 'These figures show the public sector pay squeeze is not only cruel and unnecessary – it's completely self-defeating.
'Each and every public sector worker – from paramedics and teaching assistants to cleaners and council officers - will be £3,000 out of pocket if this cap is allowed to continue.
'That's money they need for food, bills and travel from them and their families. But it's also pinching £16bn from our economy, suppressing growth, and jobs.'