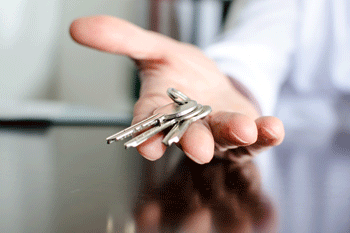 Three quarters of the public believe that housing benefit should increase in line with rents, according to a new poll published to mark World Homeless Day.
The survey, conducted by Crisis and the Joseph Rowntree Foundation, found 76% of people think that housing benefit is a practical way for the Government to stop people experiencing homelessness in the first place.
Research published this week revealed 94% of homes are unaffordable to local housing allowance claimants, with some towns only having one affordable property available.
The charities are calling on the Government to increase spending on housing benefit so people can afford the cheapest third of local rents.
The call is backed by London Councils, who previously found only between 0-15% of private sector rents across the capital were affordable on LHA rates.
Cllr Muhammed Butt, London Councils' executive member for welfare, empowerment and inclusion, said: 'The LHA freeze is a counterproductive policy that is driving up homelessness rates in the capital.
'This research shows significant public support for boosting housing benefit. The public understand the importance of tackling homelessness – and that increased investment in housing benefit will pay dividends through reducing homelessness and its associated costs.'
Today is World Homeless Day - for all the latest news and analysis of this issue please visit www.localgov.co.uk/Homelessness