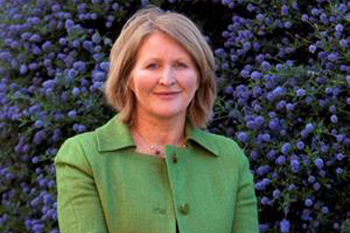 A new project to find out why some children in the North are falling behind their counterparts in the South has been launched today by the Children's Commissioner.
Growing Up North calls for regeneration chiefs to use the once in a lifetime opportunity to 'dramatically' improve the choices and outcomes for children in the region.
The project will explore how growing up in a particular area can impact on the chances a child has when going into adulthood. For example, although children in the North generally do better at primary school and report better wellbeing at the age of 11, by the time they become adults gaps in outcomes and attainment emerges.
Anne Longfield, Children's Commissioner for England, said: 'The economic disadvantage of the North is well established but as a place for children to grow up the reality is far more complex. Whilst there are parts of the North where children fall behind there are places where they excel.
'The regeneration underway provides a unique opportunity to reshape prospects for children in the North. I want every child, wherever they are born, to get the same opportunities and support to prosper. To do this, we need to understand why children do better in some parts of the country than others and what it is about the place they grow up in that supports them to succeed.'