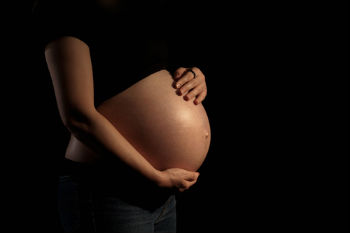 The Government's progress on health and social care pledges will be evaluated under a new rating system, the Health and Social Care Committee has announced.
The independent evaluation system will rate the Government on how effectively it is meeting its pledges on health and social care targets.
The initial pilot will examine progress against targets in maternity services.
Jeremy Hunt, chair of the committee said: 'We are piloting a new CQC-style ratings system to provide an expert independent assessment of the government's record on key pledges.
'This will mean the government is held to account by an evaluation process similar to that used across the NHS and social care system which gives not just an absolute score but key pointers as to how to improve that score next time round.'
The new evaluation system has been welcomed by Unison, who said it would help the Government focus on delivering on social care.
Christina McAnea, Unison assistant general secretary, said: 'This should encourage the government to focus on what can actually be delivered for the beleaguered care sector, and less on the headlines to be gained.
'In recent months there's often been a gaping chasm between pledges made by ministers and the reality.'