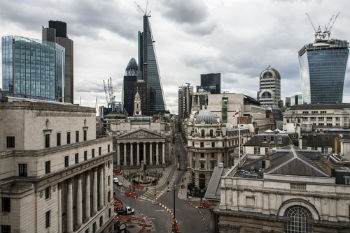 The London Communications Agency (LCA) is putting its money where its mouth is by predicting the results of the upcoming local elections in London.
The LCA, which has predicted the election outcomes for all 32 boroughs, has pledged to donate £250 to charity for every prediction it gets wrong.
According to the LCA, Labour will retain all 15 boroughs it currently holds and will also win Merton and Tower Hamlets. The Conservatives will keep control of key boroughs like Barnet but will also gain Kingston from the Lib Dems.
It expects the Lib Dems to hold onto Sutton but warned they will struggle to gain control elsewhere. It also expects UKIP to take up to 50 seats overall, but not enough in any one place to win a council.
Robert Gordon Clark, executive chairman at LCA, said: 'This is the seventh time that we have been brave enough to predict the results of an upcoming election in London and it is arguably the most complex to get right. The local election take place at the same time as the European Elections, so the impact of the UKIP vote is likely to be significant.
'Turnout will be dramatically lower than the last local election, returning probably to somewhere between 35-40% compared to 62% in 2010 when the local elections were held at the same time as the general election. And of course the state of the parties remains hard to read with some conflicting poll results.'
The interactive map also reveals that there are nine 'battle boroughs' where change is a real possibility.