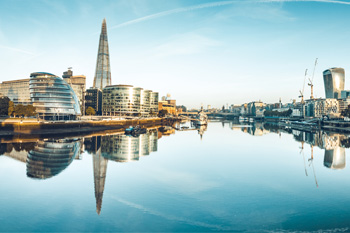 Air pollution in London is a public health emergency, exacerbating and contributing to many health problems as well as causing the premature deaths of over 9,400 in the capital each year.
Last year, London Air Quality Network data showed that London reached its annual legal limit for toxic nitrogen dioxide within one month and breached the limit two days later. Our capital also suffers from dangerously high levels of particulate matter: PM10 and PM2.5.
At present, all Londoners are exposed to concentrations that are higher than both EU and World Health Organisation recommended levels.