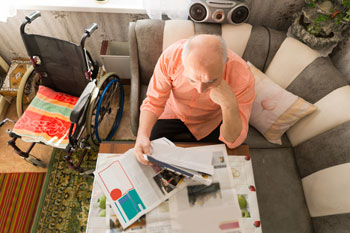 The vast majority of housing-with-care planning applications are speculative, new research has revealed.
The report, published by ARCO and consultancy Carterwood, shows 89% of successful planning applications for older people's housing-with-care since 2015 have not been built.
Planning, Clarity and Certainty calls for tougher planning rules for different types of older people's housing to ensure successful applications are built.
Michael Voges, executive director of ARCO, said: 'The planning system is clearly not delivering the type of specialist housing for older people that we so desperately need. There is an urgent need to respond with clear and tougher planning rules – no one needs consents that don't get built out.
'More needs to be done to recognise the distinctions between housing-with-care, retirement housing and care homes. A new planning use class for housing-with-care is an option that needs serious consideration.'