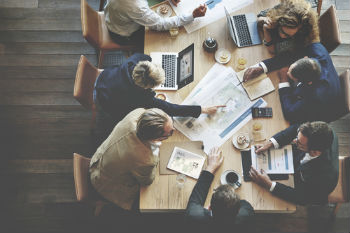 The planning system contributed at least £2.35bn to Welsh society last year, according to town planners.
The Royal Town Planning Institute for Wales said it had developed a tool which captures the economic and social value of planning.
It found that in 2016/17 public planning services brought £122.4m of developers' contributions to public infrastructure and projects and £2.47m of recreational benefits as a result of open spaces.
Planning also contributed at least £750,000 of community benefits in health and more than £17m of fees which helped to support local authority planning departments amid growing financial pressure.
According to the tool, granting planning permissions and enabling the completion of developments also lifted land values by more than £2.2bn which helped to create a positive investment environment for the economy for the delivery of homes and infrastructure.
Speaking at RTPI Cymru's annual conference in Cardiff, Lesley Griffiths, the Welsh Government's cabinet secretary for energy, planning and rural affairs, said: 'We need to ensure local authorities, communities and developers value planning and the economic and social benefits it can bring.
'That is why I supported this work to further our understanding of the role planning plays in creating value.'