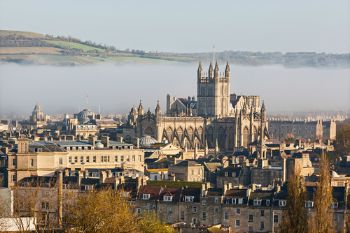 A referendum on having an elected mayor for Bath and North East Somerset will go ahead following a successful petition from campaigners.
The council has confirmed it received a petition with 6,818 valid signatures calling for the referendum, more than the 6,437 required to validate the motion.
The petition was organised by campaigners, Mayor for BANES, who said an elected mayor would provide B&NES with 'visible and dynamic' leadership, would be accountable to local people and would attract more attention from national politicians.
The council said it expects the referendum to be held early next year.