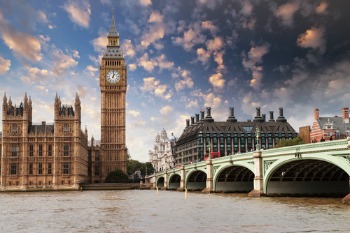 Political parties should ensure 45% of all MPs and councillors are female by 2030 or face financial penalties, a report has argued today.
The Women and Equalities Committee is calling for the Government to set minimum quotes for the number of women in Parliament and local government if voluntary measures do not achieve sufficient increases in candidate parity.
Committee chair Maria Miller said all political parties should set out how they intend to increase the number of women in the House of Commons by 2020, including adopting 'ambitious' targets for women candidates in 'winnable' seats.
The report has been published in the wake of new proposals by the Boundary Commission looking to reduce the number of MPs from 650 to 600, which could see the number of women in parliament decrease.
Ms Miller said: 'We are calling on political parties to publicly set out the measures they plan to take to increase the proportion and number of women parliamentary candidates in 2020. We must ensure that previous positive trends do not stagnate or reverse. There is no room for complacency.'