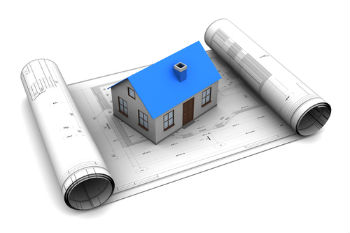 Over 6,000 new homes will now be built after councillors' objections were overturned on appeal, planning consultants have found.
The planning consultancy Lichfields has analysed rejected planning applications for developments of 50 homes or more in situations where officers recommended approval but councillors refused permission.
They found that of 78 appeals in 2017, where a refusal was made against planning officer recommendations, almost two thirds (65%) were later allowed.
This amounted to over 6,000 homes and compares to just 40% where offices had recommended refusal.
Lichfields' report, entitled Refused for good reason?, also found that in 35% of cases - equating to 4,000 homes - councillors were justified in overturning officer recommendations.
'The delivery of housing is at the top of the political agenda. But, whilst there has been lots of focus on planning policies and housing delivery, very little attention has been given to the quality of decision making,' said Rachel Clements, associate director at Lichfields.
'Our research has shown that in some instances developers are being pushed into an unnecessarily expensive and time consuming appeal process, on the basis of local decision-making that proves less resilient at appeal than where officers recommended refusal.'
The research also showed that five-year housing land supply featured as a main issue in the majority of the appeals.
It also found appeals were most often allowed when councillors had refused on the grounds of highways and other transport related issues.