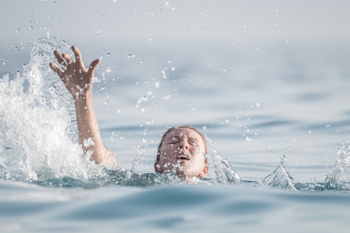 Only a fifth (22%) of councils in England, Wales and Northern Ireland have a water safety policy in place, according to new research.
A survey by the Royal Society for the Prevention of Accidents (RoSPA) found that while 89% of councils agreed water safety was important in their area, only 22% had a drowning prevention plan.
A further 19% were in the process of developing a plan, and 65% had reviewed their risk assessments of open water in the past 24 months.
Carlene McAvoy, leisure safety manager at RoSPA, said: 'It is clear that more needs to be done to support local authorities in England, Wales and Northern Ireland to develop their own water safety plans. However, it is encouraging to see that the vast majority of councils we engaged with, do regard water safety as a priority.'
The survey also revealed what local authorities felt were the most important barriers to water safety. It found: 'A number of barriers were found in relation to water safety and the implementation of practice, namely legislation, competing demands, the environment, local fragmentation, and public awareness of water safety.'
The most recent figures from the Water Incident Database (WAID) show there were 254 deaths from accidental drownings in the UK last year.