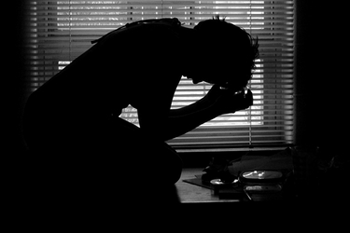 Only 18 of the new specialist protection orders designed to shield young girls from female genital mutilation (FGM) have been issued since they were introduced three months ago, according to Government figures.
From July to September only 28 applications were made, of which 18 were approved; a remarkably small number considering the estimated 63,000 young girls who are at risk of undergoing the illegal practice, and the 170,000 women aged 15 and over who have already undergone it.
Speaking to the Guardian, Celia Jeffreys, head of the National FGM Centre, a partnership project between Barnardo's and the Local Government Association (LGA), said that professionals tasked with protecting children need to be 'braver' in there use of the powers afforded by the protection orders.
These orders allow for a child's passport to be revoked and for access to certain family members to be prevented.
'We're just starting to get to grips with how we use the orders and how useful they can be,' Celia Jeffreys said.
'Professionals need more support to enable them to do this and it's something the centre is working on. But I would say be brave, use them.'
A Ministry of Justice spokesman told the Guardian:
'Now that the government has introduced these orders … we want all agencies – including local authorities, social workers, police forces and schools – to make use of them. We will publish statutory guidance on FGM protection orders next year which will provide additional advice and guidance for frontline professionals.'