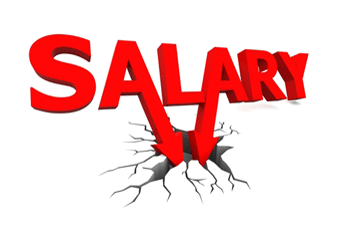 Local government union Unison is calling on the government to inject cash into councils to make them 'living wage employers'.
It says one in ten council workers in England, Wales and Northern Ireland are paid below the living wage, and the extra money would lift more than 60,000 cleaners, library assistants, residential and home care workers and other local authority staff out of poverty.??
The call comes as new living wage rates, currently £9.75 an hour in London and £8.45 in the rest of the UK, are due to be announced next week.
The union says Scotland already pays the wage to local government workers while in the rest of the UK the current lowest hourly rate is £7.78.?
Unison's head of local government Heather Wakefield said: 'Poverty pay should have no place in local government.
'It is shocking that so many public service workers, who are providing valuable services to communities up and down the country, are paid so little.??
'Their work and dedication needs to be recognised. Living wage week is the perfect opportunity for the government to lift staff out of poverty and ensure that work pays fairly.'