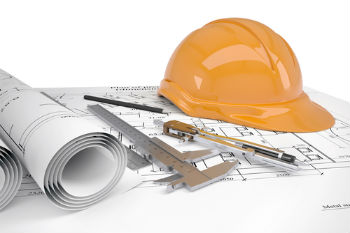 Councils have been reminded to ensure planning decisions are made in a transparent way as possible, especially when members decide against planning officers' recommendations.
The Local Government Ombudsman (LGO) has called on planning committees to ensure decision making is as 'open and transparent' as possible, particuarly in the face of public opposition.
Dr Jane Martin, Local Government Ombudsman, said: 'For people to have confidence in the local planning system, decisions must be made in as transparent a way as possible. This includes making records of the reasons for those decisions.
'This is particularly important when members decide against planning officers' recommendations. Without written reasons people who are affected by a decision cannot know exactly what has happened or feel reassured that decisions were taken fairly.
The warning comes after the ombusdman ruled Erewash Borough Council did not advertise an application for a development in a green bet area properly and failed to give reasons for granting planning permission.
The LGO has called on the council to apologise to the neighbours of the development and review its working practices and procedures to ensure it properly records the reasons for its decisions in the future.