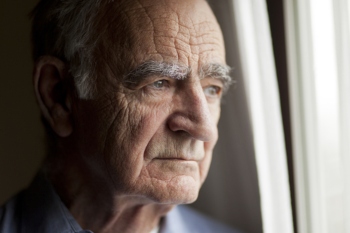 Funding problems rather than individual errors explain a 'relentless rise' in the proportion of social care complaints upheld by the local government ombudsman, the watchdog has said.
Publishing his annual review of social care complaints today, the local government and social care ombudsman, Michael King, said his team found fault in 72% of complaints investigated last year - up from 69% the previous year.
Mr King said the findings should influence the current debate over future social care funding and provision.
He continued: 'Viewed through the lens of complaints from the public, the adult social care system is progressively failing to deliver for those who need it most.
'Increasingly, it is a system where exceptional and sometimes unorthodox measures are being deployed simply to balance the books – a reality we see frequently pleaded in their defence by the councils and care providers we investigate.
'At a time of such pressure, it is now more important than ever to listen to public concerns in the form of complaints: they provide free intelligence to spot problems and drive improvement.'
Cllr David Fothergill, chairman of the Local Government Association's Community Wellbeing Board, said: 'The Government's recent social care plan has some potential promise on charging reform, but has left open many more questions which need answering urgently.
'The Spending Review should be used to set this plan straight and provide upfront, desperately needed new funding to meet immediate demands and pressures in our care system so that people can live their best life.'